;
A sustainable hotel with Low-Impact Architecture: discover Le Barth!
25-Mar-2022
Beyond our four walls and wide open doors, lies an island, beautiful like no other. Saint Barth, with its undeniable gentleness and welcoming nature, is home of not only the #1 resort on the island, but also of countless palm trees, flowers and cacti, birds, coral and turtles, and everything in between.
We are delighted to welcome you to such a natural paradise, and want to take care of our home to be able to keep sharing it with you for many more years to come.
In our efforts to protect our unique island and keep being a sustainable hotel, at Le Barthélemy we have adopted a particular style of architecture that benefits from the natural materials of St. Barth, and in doing so, lowers the impact that buildings have on its surroundings.
Let us tell you everything about it!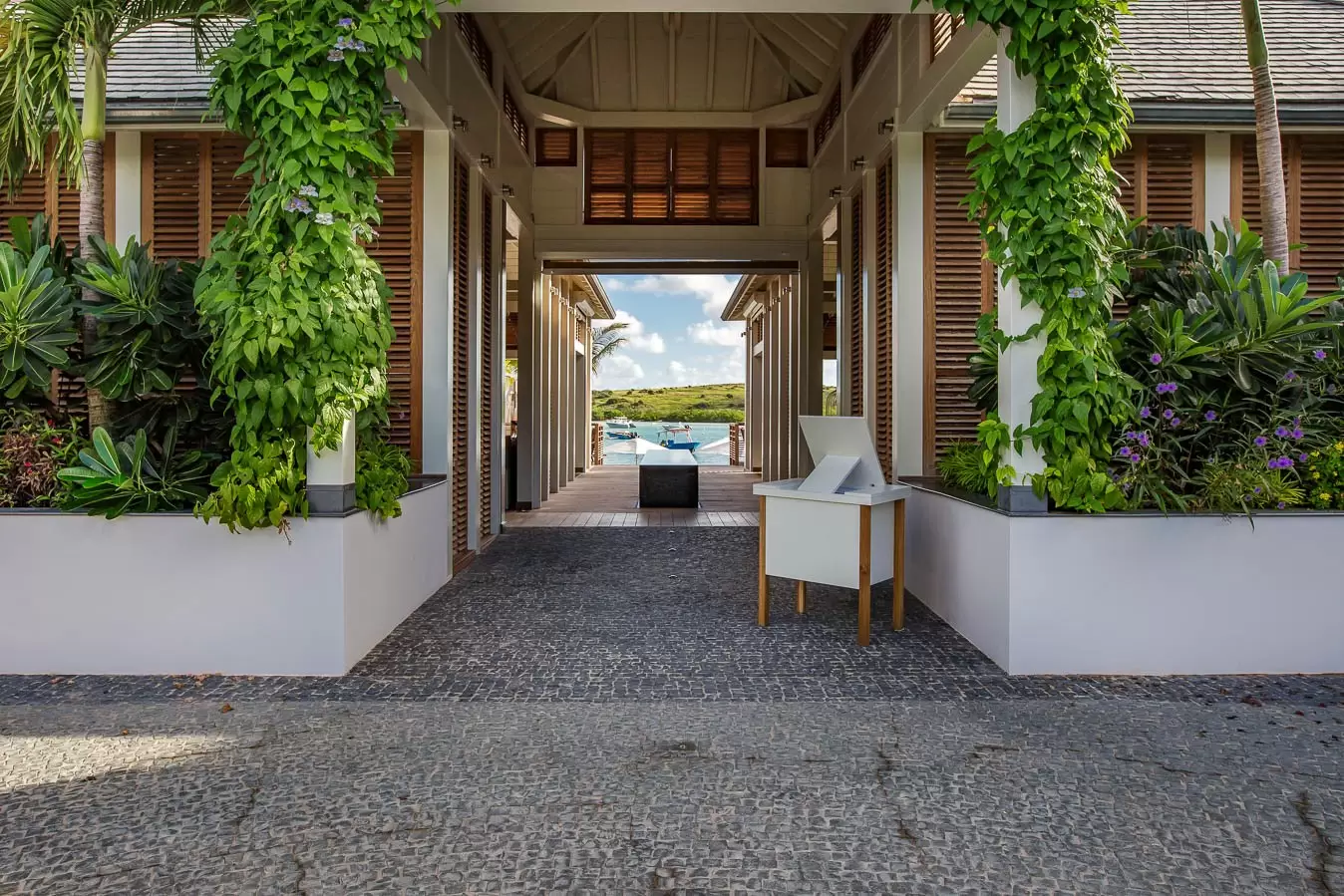 Low-Impact Architecture, for a sustainable future
To understand where the idea of Low-Impact Architecture comes from, we first need to review its main basis: sustainability.
The concept of sustainability is by no means new. It has been around for decades and incredibly great ideas have seen the light thanks to its framing of how development and growth of society and cities have to be aligned and in harmony with the environment in which they are located.
It's about respecting the resources we have, using them in a smart way, and understanding that nature needs us as much as we need it.
Low-Impact Architecture, as a concept, was born 100% from a sustainable point of view. As its name points out, the goal is to decrease the effects of human expansion, and to allow for a symbiotic, healthy relationship with the ecosystem.
In order to achieve this reality, Low-Impact Architecture proposes using the materials that are original to the region to build, and to, when possible, respect the overall atmosphere, colors, smells and reality of the terrain.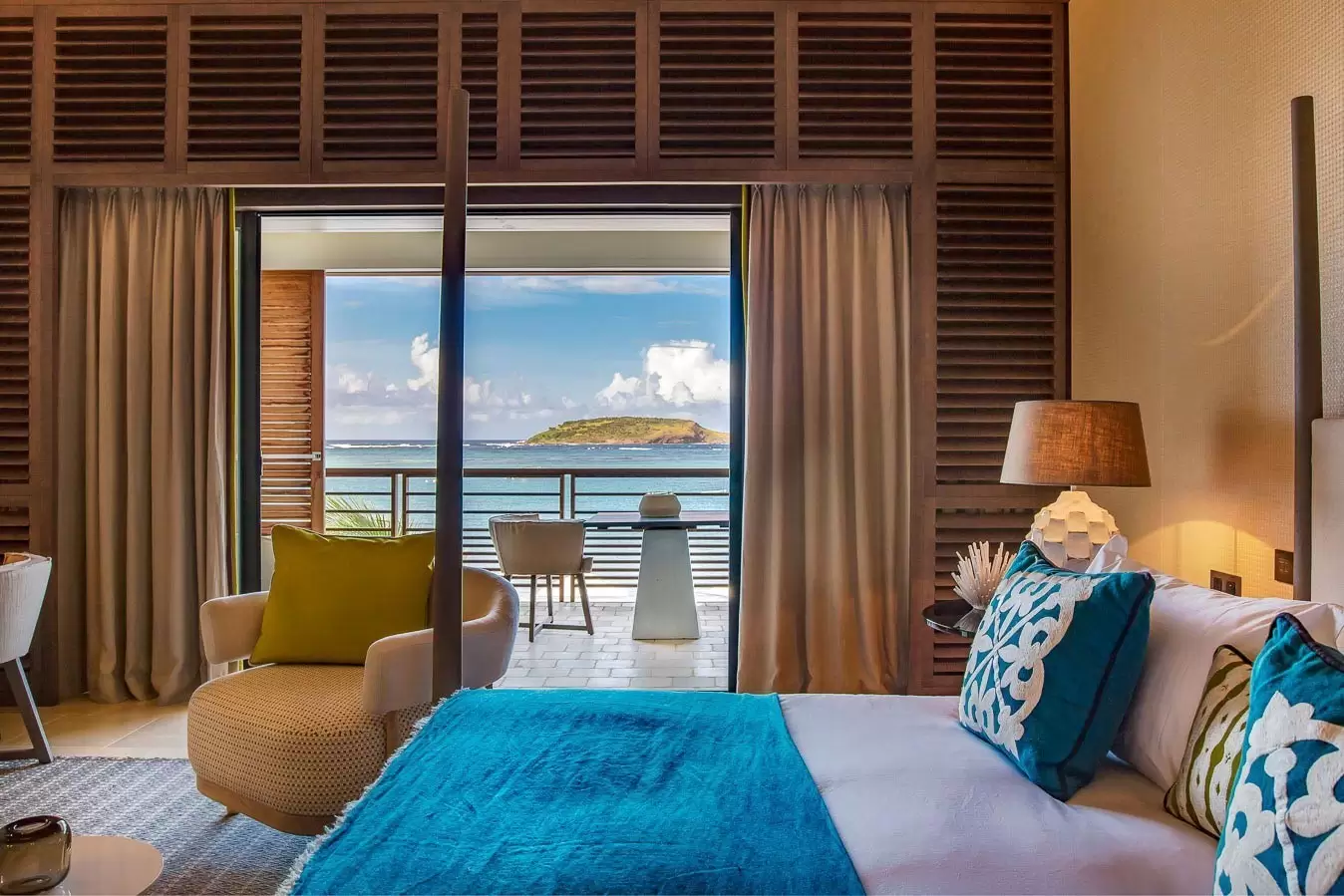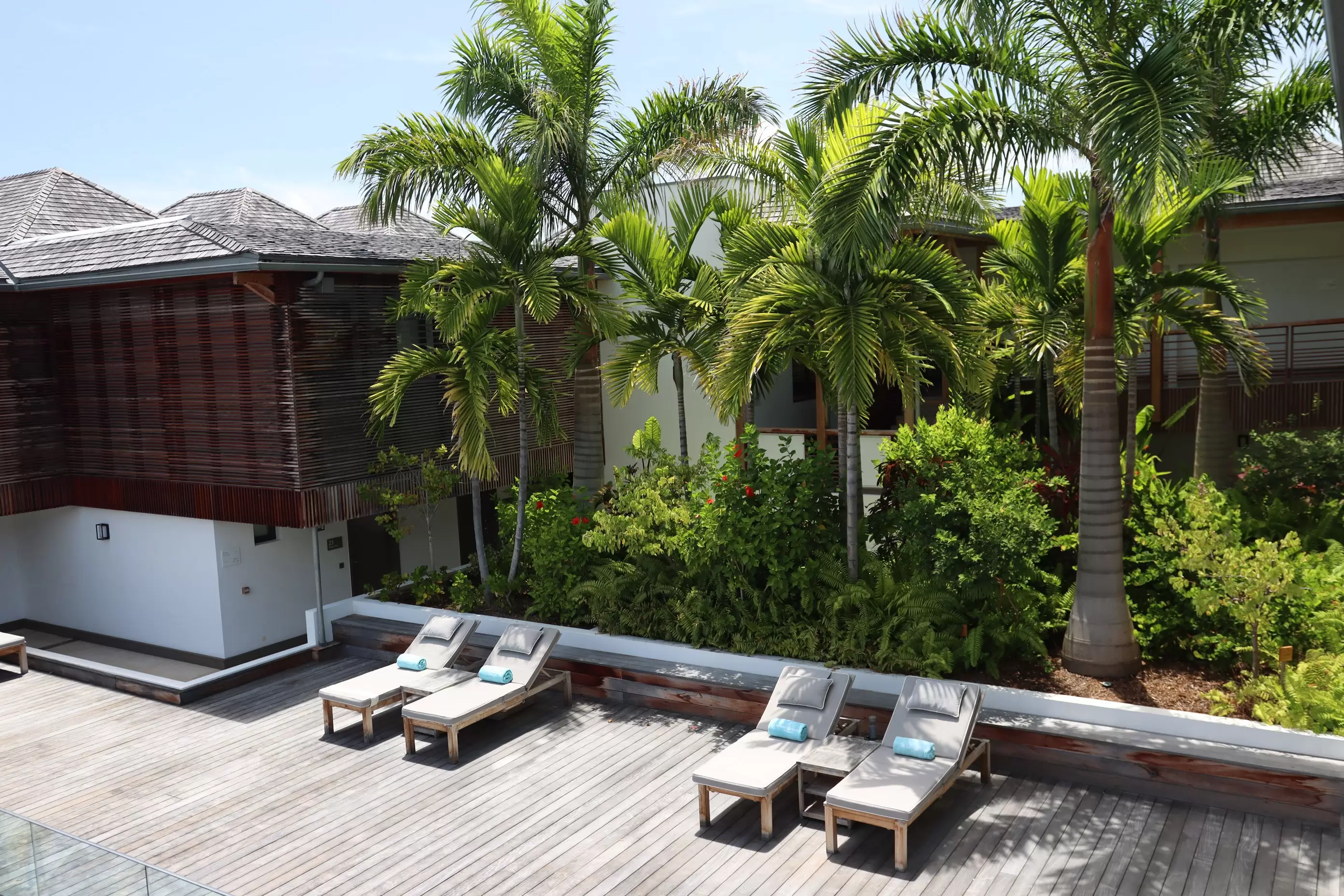 Low-Impact Architecture in Le Barthélemy
Le Barthélemy happens to be part of the Nature Reserve of Saint Barth, and thus, was built and later on rebuilt (after Hurricane Irma, in 2017), with this in mind, respecting and honoring the natural beauty of the island since day one. Like a true sustainable hotel.
We use organic and local materials in all of its facilities, like locally hewn stone and wood of the forest, labeled "France bois fôreté"; clean paint without toxic smell, and furniture without chemical glue or phthalic acid. Row products, closer to nature, not transformed.
Additionally, all spaces within the hotel have been planned and designed to make the most out of natural sunlight, to reduce the use of artificial light and the general electrical demand of the hotel. Of course, our solar panels are a huge help in being sustainable and reducing our impact, but we thrive on doing more, on doing everything for our lovely island.
We also pride ourselves in our gardens, as the flora is a careful selection of local specimens, colorful and stunning, but above all, ecological and kind to the very soil of Saint Barth. We use organic fertilizer on our plants, and mosquito machines with hormones –no toxic products–, which allows us to take care of the flora in eco-friendly ways.
Of course, these are just some of the actions we've taken to be a sustainable hotel, but there are many more already implemented, and even more to come. Stay tuned to read more about our environmental commitment in the following months!
More blogs.
All
Our Island
Our Hotel
Our Collection
Events