;
Support Le Barth! Condé Nast Traveler Readers' Choice Awards 2021 are here
14-Apr-2021
Take us from the ballot to the Best! Support Le Barth for Conde Nast Traveler Readers' Choice 2021
Take us from the ballot to the Best!
Featuring hotels that remained close to you and that got you through the months without travel, this year's edition is about supporting the tourism industry and recognizing your favorite properties that have proven their worth time and time again.
Last year, Le Barthélemy Hotel & Spa was recognized as the best of Caribbean resorts & the best of all St. Barts resort, and by also making the list of the Top 15 Resorts in the world. We are truly grateful for your unconditional support and feel very honored.
That's why we wanted to stay connected these past months. We've kept thinking about our beloved guests all the time.
With #LeBarthatHome, we've shared recipes and activities you can do in the safety and comfort of your very own house, as well as little pieces of the island, such as the calming sound of waves or footage of its lively and breathtaking scenery. Our goal was only to bring a little bit of light into this dire situation, to let you know that we haven't forgotten about you, and to remain close to you.
To let you know that Le Barthélemy, your favorite St. Barts resort, is still your home far away from home.
And that's exactly what this year's Condé Nast Traveler 2021 Readers' Choice Awards is about:
"This past year changed how and where we all traveled, and it will continue to do so even after the pandemic is behind us. That makes it more important than ever for you to weigh in on the hotels, destinations, and cruises you love–your support means even more to the industry than ever before. But we also want to hear about what your last travel year looked like and where you're dreaming of going next. So please vote, share, and tell us everything."
– Condé Nast Traveler.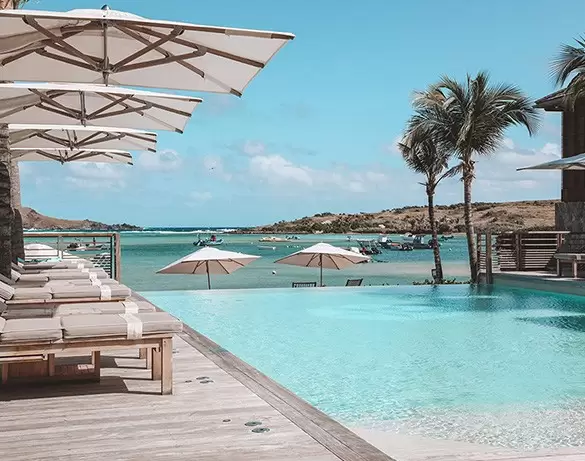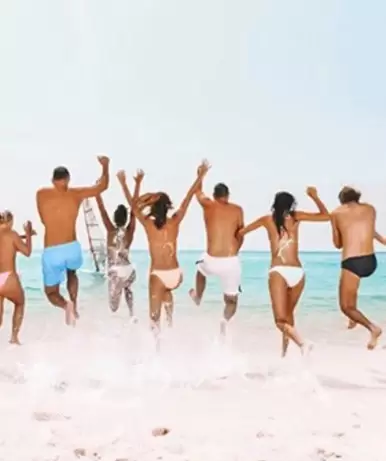 We are remaining optimistic on the upcoming brighter and better days, and working together to make it possible. So please, let your favorite Caribbean resorts know you've got their back! Be the wings of our dream. Vote for Le Barthélemy as the best St. Barts resort and join us in paradise.
Condé Nast Traveler has put it in simple, but effective words: this last year has changed the game. The traveling industry has had to face new, almost impossible challenges… but hotels have risen to the challenge, ideating new ways, crafting long distance experiences, projecting, hoping.
These Awards are ones of the industries' most relevant and complete surveys in which you can cast your opinion. To brandish that title, to turn out to be the Readers' Choice, the best hotel, one of the best Caribbean resorts is an honorific achievement.
So please support Le Barthélemy Hotel & Spa!
Enter https://www.cntraveler.com/rca/vote
Category: Hotels & Resorts
Location: Grand Cul de Sac St Barts
Cast your Vote & Win a Cruise! Every time you submit a completed rating between April 1, 2021 and May 31, 2021, you'll be entered for a chance to win a cruise for two from Stockholm to Bergen with Viking Cruises. The more you vote, the more chances you'll have to win!
Thank you for your support.
More blogs.
All
Our Island
Our Hotel
Our Collection
Events