;
Le Barth celebrates Earth Day with Coral Restoration
22-Apr-2023
Year after year, on April 22 and all around the world, thousands join in to celebrate Earth Day, a special date set apart to spread awareness in all things environmental, taking care of the beautiful planet we call home, and doing our best to reduce our impact.
For over 50 years, since way back in 1970, when Earth Day was born thanks to the tireless work of U.S. Senator Gaylord Nelson, the milestone has been an international phenomenon, and a symbol of hope for a greener, cleaner, and kinder future for us all, always within reach as long as we all strive to get it.
This year, of course, is no exception, and all of us at Le Barth are proud to participate and keep moving toward a better tomorrow.
The History and Impact of Earth Day
Almost 55 years ago, barely a month into 1969, the U.S. saw a vast oil spill over the coast of Santa Barbara, California. The incident required immediate attention, and Senator Nelson was at the forefront of it all, encouraging prompt action and spreading the word on the importance of reducing pollution via several college teach-ons set to take place on April 22 — a date falling between Spring Break and Final Exams, to be comfortable enough for the most students to participate.
The following year, after thousands of individuals and activists got together around that very same day to express their concerns, Earth Day was born, and with it, change came in. By the end of that very same year, the United States Environmental Protection Agency was created, and a wide array of green bills were passing by the senate and being approved with a majorly positive response.
Since then, April 22 has become a beacon of hope, and to this day, remains as such.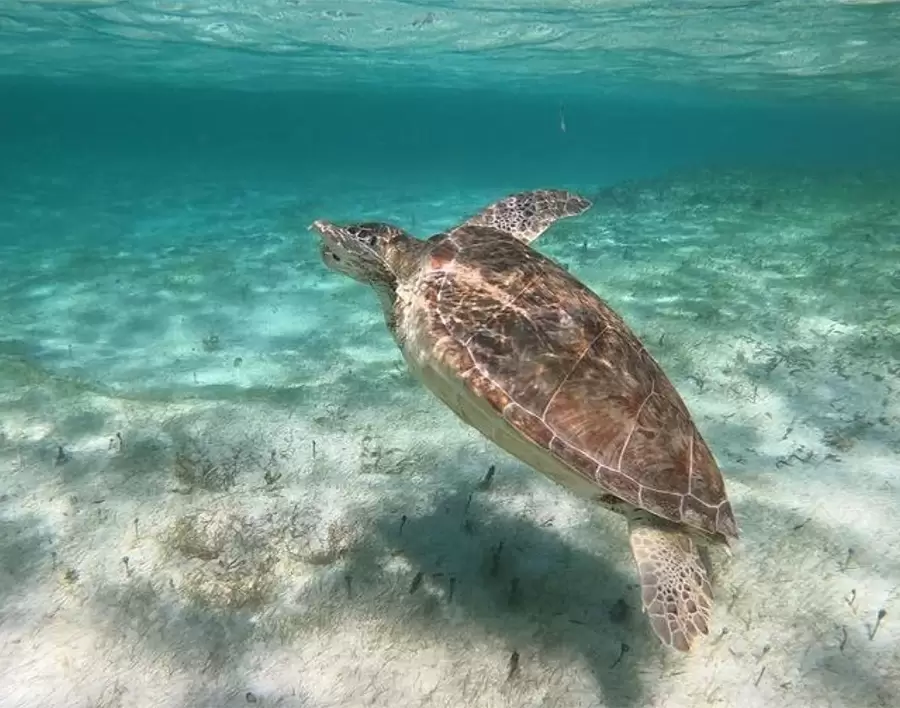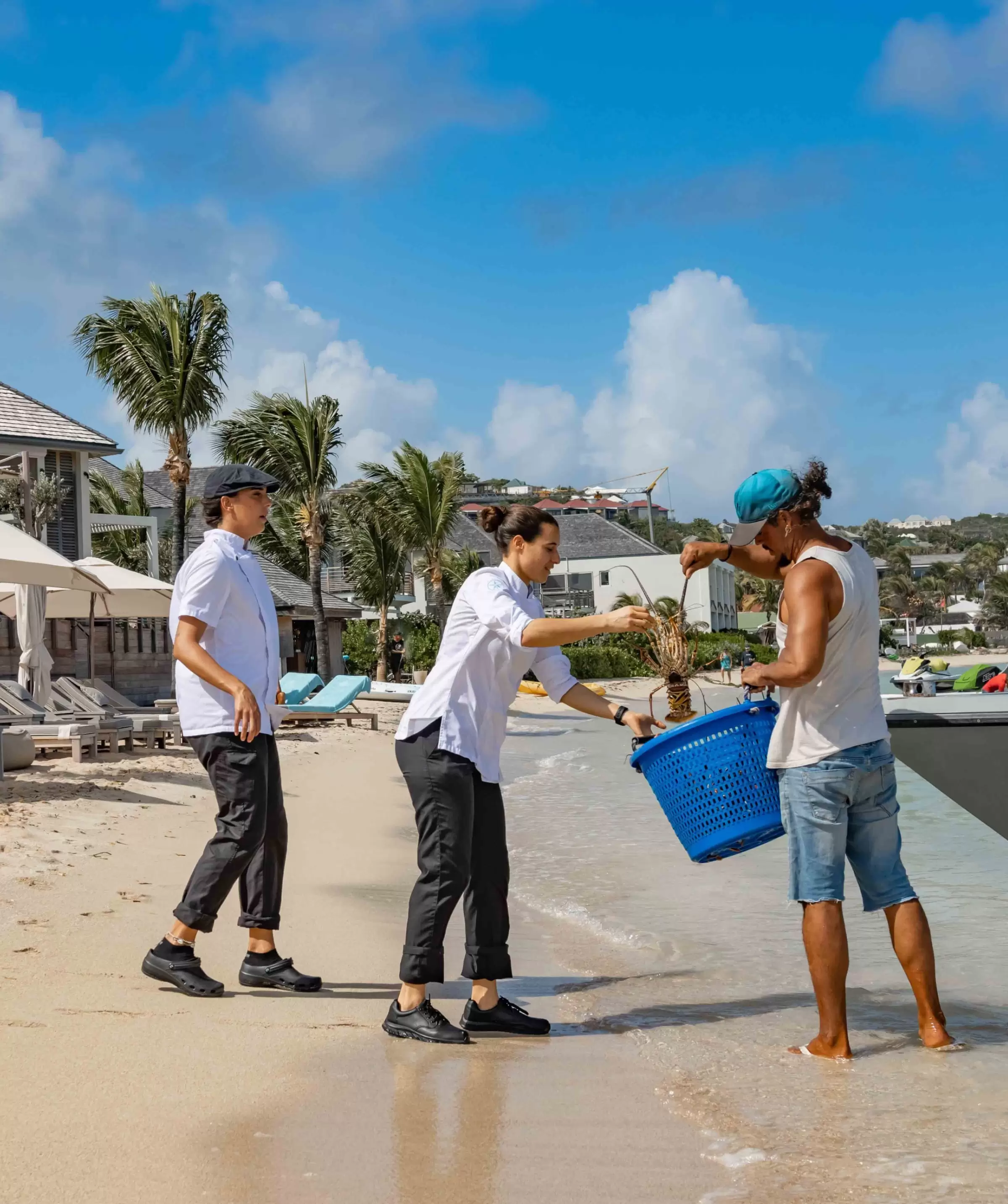 Le Barth joins Earth Day!
It is no secret that taking care of our lovely, sunny island and doing our best to support our community is an everyday task we happily and dutifully take on. With a zero-waste cooking workshop and by joining charity events like the most recent LuisaViaRoma gala, we plant a seed and let it grow.
This year, to celebrate Earth Day in style, we've partnered up with our long-time friend Coral Restoration of St. Barts, to support its many endeavors and commitment to protecting local marine flora and fauna, and spread the word on their incredible Adopt a Coral initiative, to help heal and reforest the colorful coral reef of our beautiful island.
Sponsoring an environmental program is an excellent way to generate the change we want to see, just as impactful as participating in a beach cleaning or choosing alternative energies to power up your house. In fact, by providing funding, your efforts can grow and go beyond what you could've ever imagined, and even end up helping make something better on the other end of the world.
It's both inspiring and extremely effective at the same time.
So please, Adopt a Coral, and help sunny St. Barts stay just as breathtaking, healthy, and magical for many more years to come!
More blogs.
All
Our Island
Our Hotel
Our Collection
Events