;
The Sport of Kings, Le Barth style
20-Jul-2021
The Sport of Kings is here, but with a very Caribbean touch.
That's right! Le Barthelemy is coming to New York City. As borders are slowly reopening and the world is coming together again, we'll be visiting the Big Apple to attend the Polo Hamptons event and tournament in Bridgehampton.
So pinpoint July 31st on your planner and save it to enjoy an exciting day filled with healthy competitiveness, exquisite food, and the best company, right in the Hamptons.
Polo Hamptons and an evening of excitement
Summer is here, in full swing and we're definitely ready to enjoy it. And honestly, can you think of a better way to make the most out of summer than Polo Hamptons? We certainly find it difficult.
Just picture it: the open, blue sky above, and below, all the fun under the sun. While the top ranking Polo players gather to enjoy an adrenaline filled evening, other attendees can relish in good conversation with one another and experience an afternoon of activities with delectable hors d'oeuvres, endless drinks, and field-side access to the match.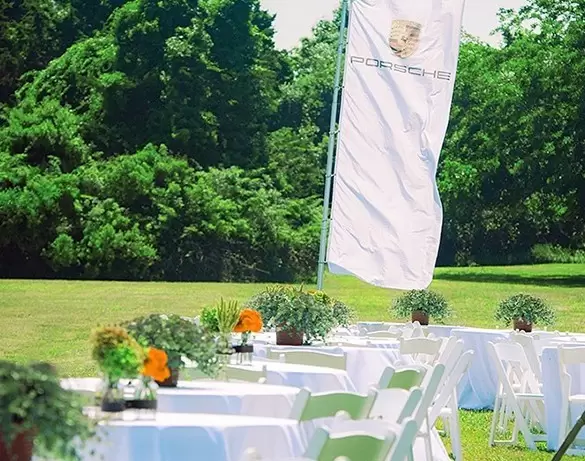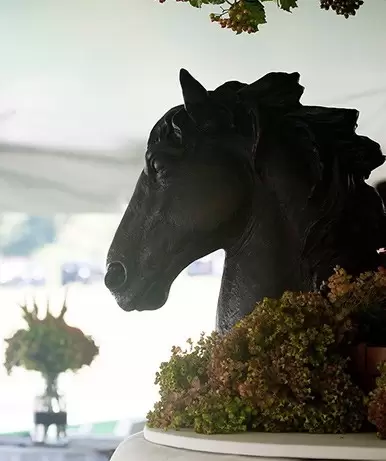 Le Barthelemy in New York
So far, we've talked about the Polo Hamptons event, both about the competition and the social aspect of it, but you may be wondering what's a Caribbean hotel like Le Barthelemy doing all the way over there? In New York City?
Polo Hamptons enhances the most elegant aspects of polo –after all, it has not been deemed as the Sport of Kings out of nowhere–, but also rescues its social dimension, with an event widely recognized as a top get-together in high society. It's as much about the competition, as it it abous the ambiance.
So now you know: whether you're looking for the excitement of sport and the refreshing air of good competition, or you want to enjoy your evening relaxing and making new friends, this is the event for you.
The answer is rather easy: because we love to share.
Today more than ever before, as the borders are lifting and travelers are waking up from slumber, we believe in conexions, we believe that it's important for us to meet you out there, and to extend an invitation for you to meet us there.
We love to put some Caribbean vibes out into the world, and we believe in our way of seeing life and traveling as something made of the most exquisite little things, such as a special evening surrounded by the sound of sport and chatter, or a special escapade to paradise.
That's why, in this year's Polo Hamptons we'll be hosting a booth showcasing the best of the resort and our chic island with delicious Champagne, souvenirs and more. So if you're going, don't hesitate to take a little bit of sunny St. Barts with you.
Polo Hamptons is the perfect opportunity for a short escapade that will no doubt turn out to be a worthy story to tell; so come toast to the return of travel with us at the best luxury event in the Hamptons. You can purchase your tickets here; we hope to see you there!
More blogs.
All
Our Island
Our Hotel
Our Collection
Events