;
Les Voiles de St. Barth is here!
18-Apr-2022
St. Barth is a beautiful island, with kind weather through the year and a tight social calendar, filled with festivals and get-togethers, celebrations of sportsmanship and art, culture and cuisine.
April is an eventful month as well, no exception to the rule. Fresh out of St. Barths Bucket Regatta comes another major event for sailors at heart, lovers of the ocean and the good-old-fashion adrenaline rush that comes with feeling the wind on your face: Les Voiles de St. Barth.
From April 17 to 23, let's sail into adventure!

St. Barth's long tradition of racing
Boat racing isn't a new concept in St. Barth, not by any means.
The tradition of sailing goes way back, probably even since before St. Barth became an overseas collectivity of France. The Taino and Arawak people oftentimes visited the island, and were expert sailor of the Anguilla island and therefore, the entire region. Being able to navigate through the system of islands, peninsulas, and bays was a must for them.
Later on, around the 1700s, the island also had a history with the British and with piracy, the original and almost undisputable rulers of the Seven Seas, for a really long time.
Finally, in modern days, different types of boat competitions have taken place in its crystal clear waters. In the 1970s, for example, there was the Loulou's Regatta, with 100 sailboats. And the St. Barth Bucket Regatta has been around since 1995.
Really, the tempting idea of mastering the ocean has been around almost for all of humanity, and particularly in St. Barts, it has been a constant in its history. It is in modern competition such as Les Voiles de St. Barth that we can indulge in that wonderful feeling nowadays, and also give into a healthy competitive spirit.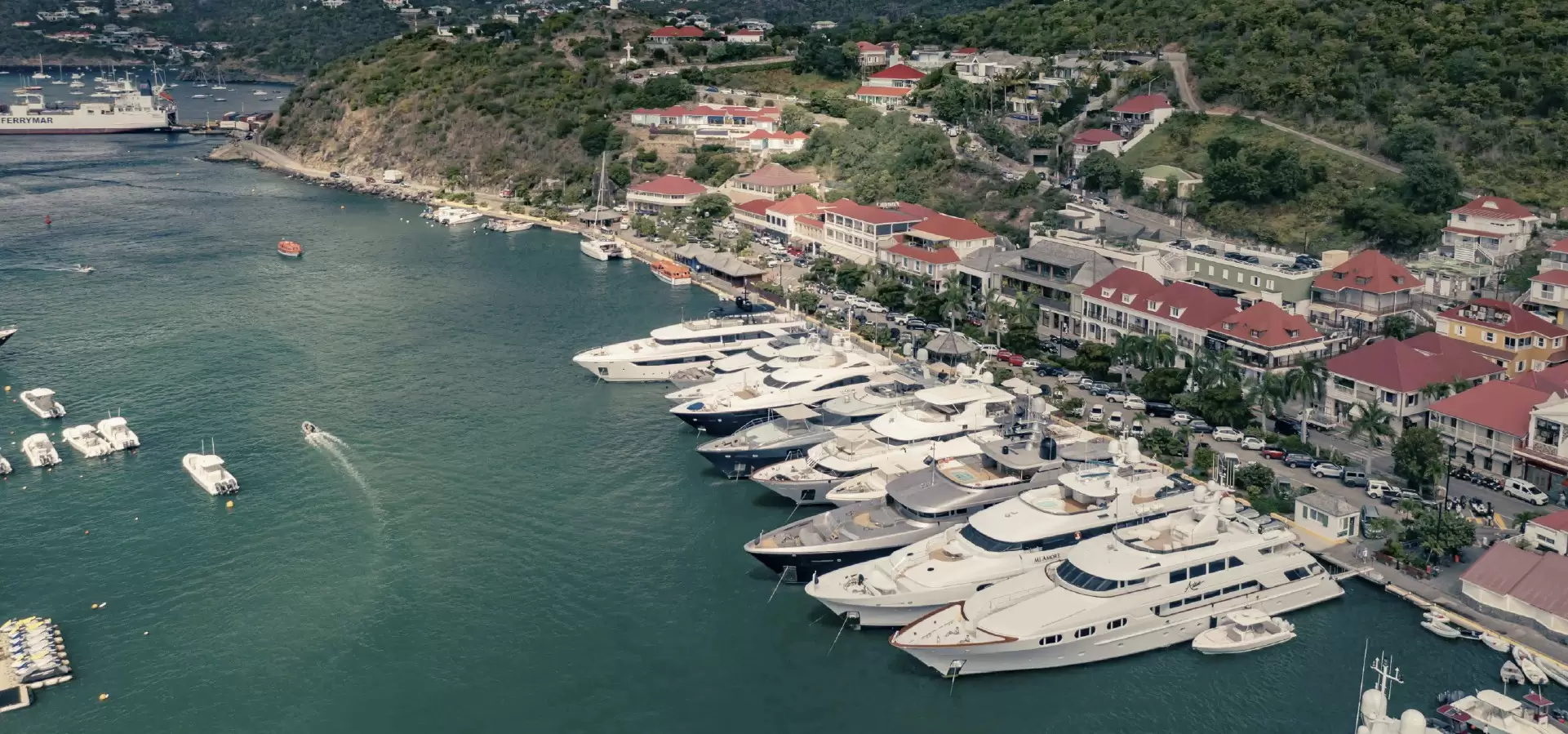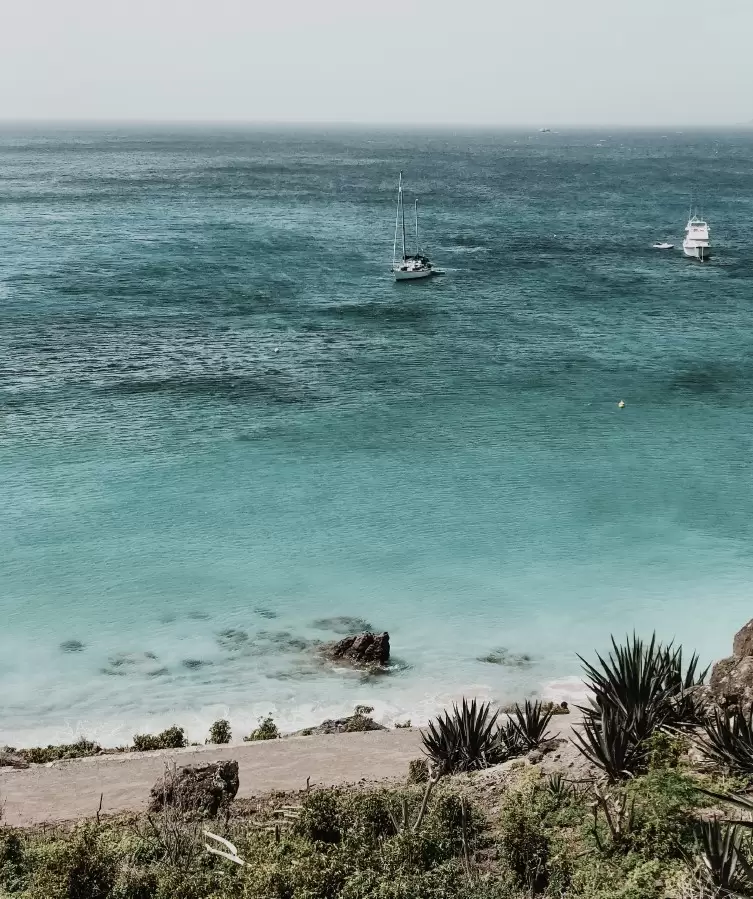 Les Voiles de St. Barth, 2022 edition
Starting April 17, Les Voiles de St. Barth is a 7-day event. The race is, of course, the main attraction, with the colorful ships taking to the sparkling blue Caribbean ocean. Our Mediterranean-Caribbean restaurant Amis St. Barth, with its delicious gourmet dishes and ocean-view setting, is an ideal location to witness the competition from a secluded and private space. If, on the other hand, you prefer to be sitting with your feet in the sand, then Amis Plage should be your go-to option. Refreshing and enchanting, so close to the shoreline that the breeze of the ships passing by may reach you.
Additionally, there are many activities for those who, instead of actively raising the flags, prefer to sit back, relax and cheer on their favorites.
Starting Saturday 7pm and every day from 7:30pm and on, enjoy live music and make new friends on a social afternoon, and refresh yourself with a tasty drink from the bar, available every day after 3:00pm.
Then, on Thursday, relish in your day off. Crew members are invited to an exclusive get-together in Nikki Beach, and attendees are free to walk around beautiful St. Barth, do some shopping or discover the delicacies of the island.
Finally, on Saturday, witness the Awards Ceremony and later on, join the party to celebrate an incredible week spent between salty water and warm sand.If you are interested in participating in the tournament, you can register here, and the schedule and any additional information is available on the official webpage. Enjoy Les Voiles de St. Barth and let yourself feel like one with your ship and the ocean.
More blogs.
All
Our Island
Our Hotel
Our Collection
Events